About Us
INVETER BICYCLE - FOR THE GREEN WORLD | SINCE 1986
"For the Green World" is INVERTER's core mission statement. We not only work towards the development of environmentally friendly production, we also want to promote a green lifestyle, close to nature for everyone- for the sustainable development of the world.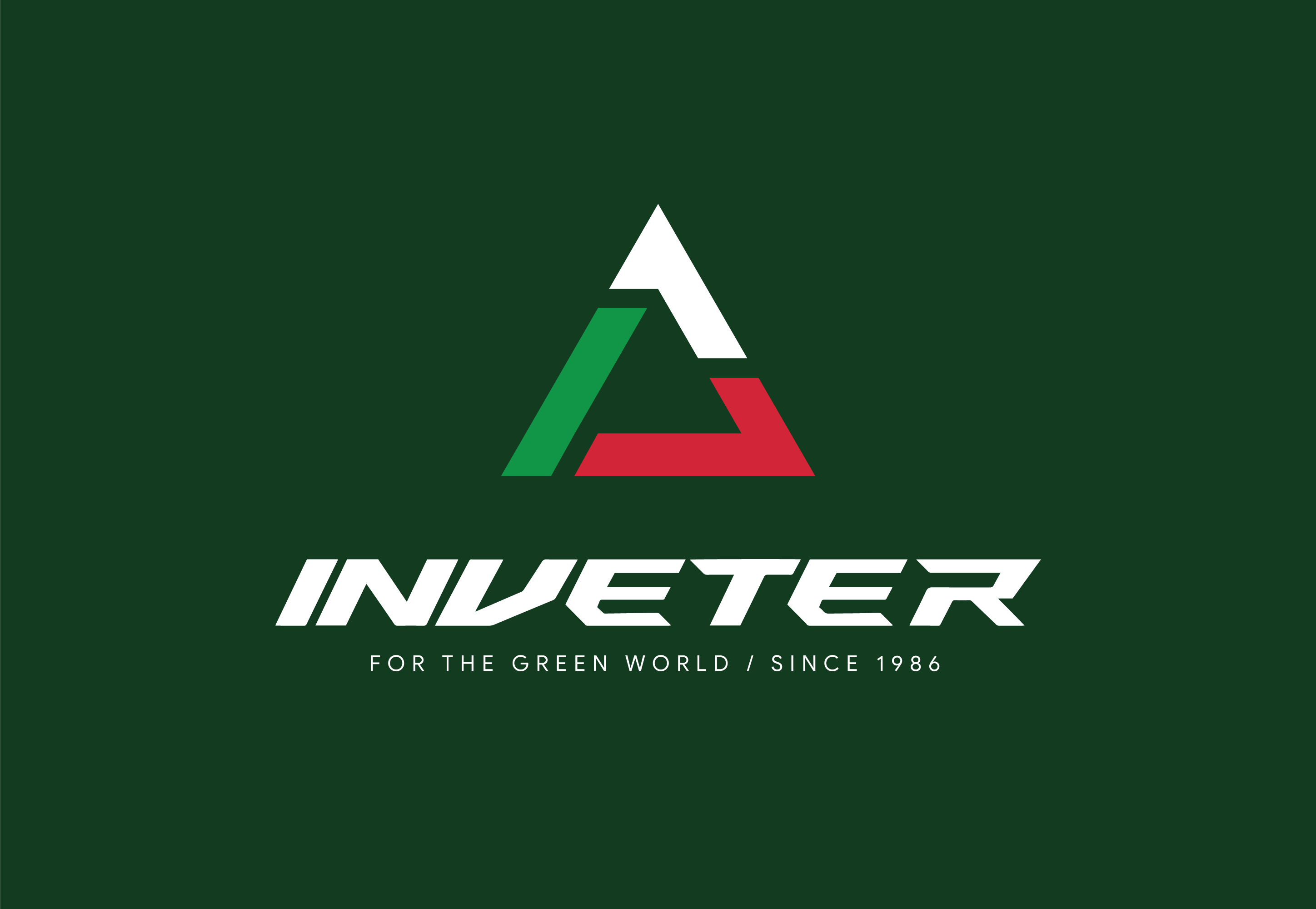 WHERE'RE WE FROM?
Inveter Sport was born in Taiwan. Inveter has established a good reputation in the industry with excellent product quality by integrating the dual advantages of international leading scientific, technological resources and local high-end manufacturing technology in the past development process. Its products are sold all over the world.
OUR FIRST BICYCLE
In 2018, INVETER launched a new brand positioning, focusing on the "sports bike" category and was officially sold in mainland China.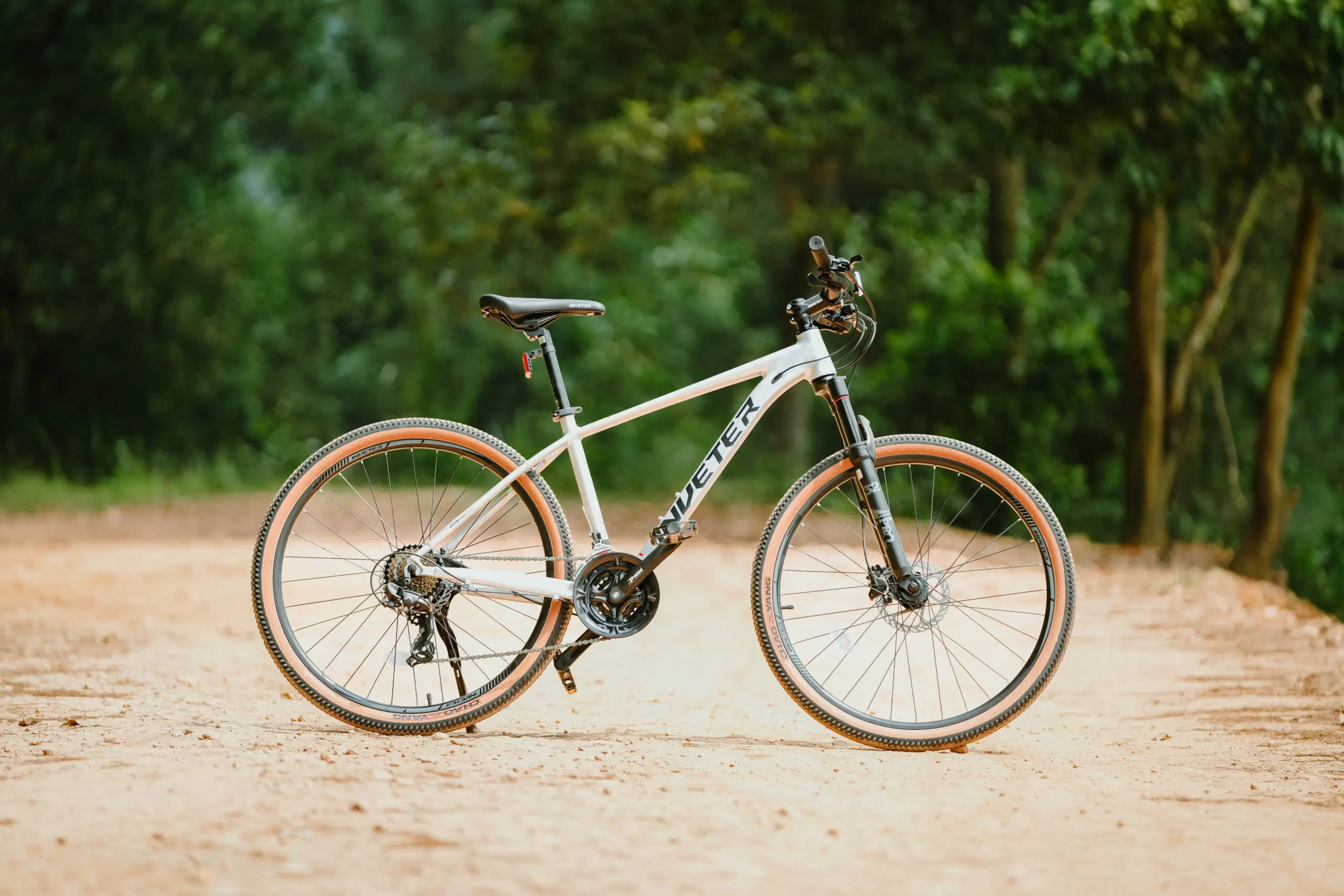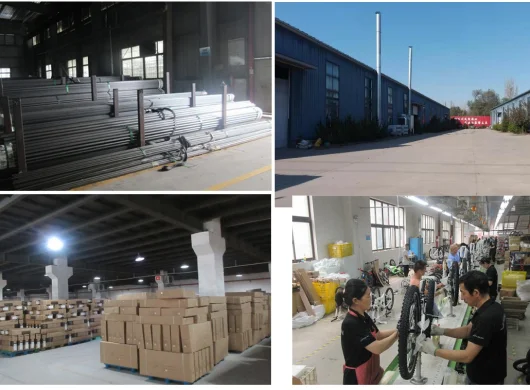 WE HAVE HIGH STANDARD, QUALITY…
INVETER BICYCLE FACTORY is located in Panzhuang Industrial park, Ninghe, Tianjin, China. We believe that quality is the cornerstone of corporation development, our company is strictly following the 1S09001:2008 standard in establishing and improving our quality control system. From raw material procurement and inspection, production process control to finished products shipment, we have a consummate, scientific and systematic operation standard to guarantee the quality and stability of our products.
… AND MODERN TECHNOLOGY
After the baptism of fierce market competition, Inveter has built a strong core competitiveness: in terms of production and manufacturing, it takes international leading quality as the core driving force for enterprise development, and condenses the corporate DNA that focuses on quality; in terms of design innovation, it introduces an Italian designer team, integrating international advanced trends and in-depth insights into the Chinese market; in terms of quality assurance, it continuously innovates manufacturing processes and closely cooperates with the world's top spare parts brands.